Okinawa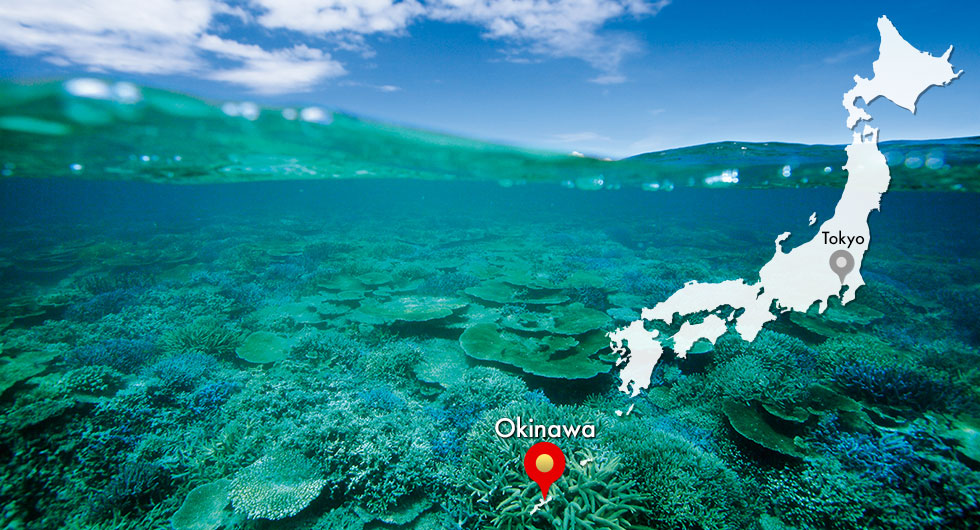 Surrounded by beautiful blue sky and ocean, Okinawa is Japan's tropical paradise which has fostered its own vibrant culture over the centuries. Unique experiences not to be found elsewhere await your arrival.
Getting from Tokyo to Okinawa
Tokyo International Airport (Haneda) → Naha Airport: 2 h 45 min
Naha Airport → Prefectural Office Station: 12 min (by Okinawa Monorail)
To prevent the spread of coronavirus (COVID-19), various facilities in Okinawa may change their operating days or hours. Also, some events may be canceled or postponed. Please check the official websites for the latest information as well as their safety and hygiene measures.