Kyoto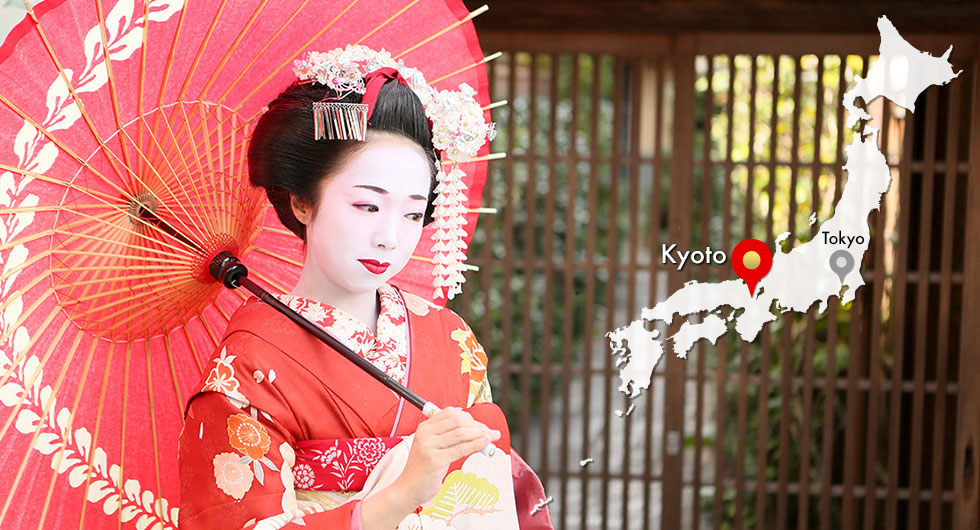 Steeped in history, Kyoto served as Japan's capital for more than 1,000 years.
The city has 17 UNESCO World Cultural Heritage Sites and over 200 museums. It is also home to approximately 2,500 Buddhist temples and Shinto shrines.
Getting from Tokyo to Kyoto
Tokyo Station → Kyoto Station: 2 h 20 min (by Nozomi JR Tokaido Shinkansen)
To prevent the spread of coronavirus (COVID-19), various facilities in Kyoto may change their operating days or hours. Also, some events may be canceled or postponed. Please check the official websites for the latest information as well as their safety and hygiene measures.