Beyond Tokyo
Itinerary ideas for your trip
in Fukushima
Experience the Samurai Spirit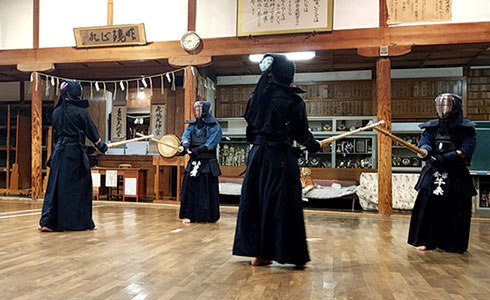 Did you know, the samurai defeat at the Battle of Aizu in Fukushima marked the end of the samurai era? Learn about Fukushima's history, try your hand at martial arts studied by samurai, and get a taste for life during the samurai era.

This itinerary is designed for groups traveling via charter bus. Those not traveling as part of a group should rent a car or use public transportation to follow this suggested itinerary. Renting a car in particular for the 3rd day of the tour is recommended.