Beyond Tokyo
Itinerary ideas
for your trip in Fukuoka
Other options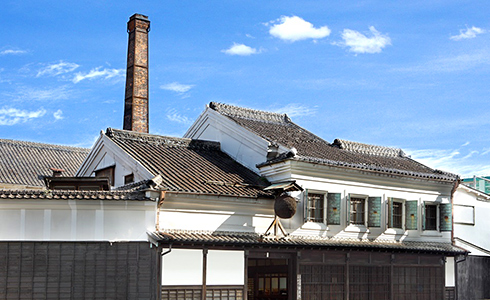 Other attractive spots not included in the itineraries.
To prevent the spread of coronavirus (COVID-19), various facilities in Fukuoka may change their operating days or hours. Also, some events may be canceled or postponed. Please check the official websites for the latest information as well as their safety and hygiene measures.