Beyond Tokyo
Itinerary ideas for your trip
in Fukushima
Food and Reconstruction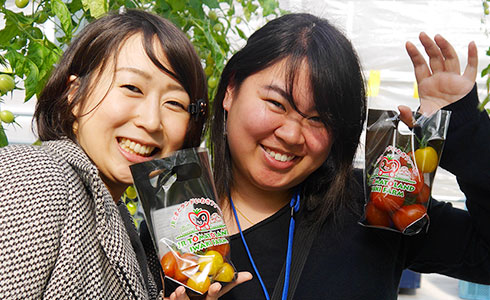 Learn about research and reconstruction efforts conducted by the departments of agriculture and fisheries, following the nuclear disaster of March 2011. You can also learn about the various food-related initiatives employed by Fukushima Prefecture to guarantee the safety of locally-produced food (interpreting guide needed).

This itinerary is designed for groups traveling via charter bus. Those not traveling as part of a group should rent a car to follow this suggested itinerary. Please note that Fukushima Prefectural Fisheries and Marine Science Research Centre and Fukushima Agricultural Technology Centre must be visited as part of a group tour.