Beyond Tokyo
Itinerary ideas
for your trip in Nagoya
For Individual Travelers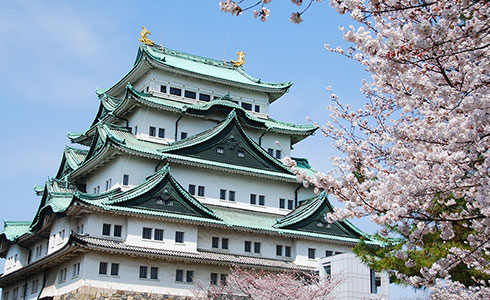 Nagoya offers a variety of discoveries to fascinate you, from famous historic architecture and traditional crafts to the future in cutting-edge technology.
To prevent the spread of coronavirus (COVID-19), various facilities in Nagoya may change their operating days or hours. Also, some events may be canceled or postponed. Please check the official websites for the latest information as well as their safety and hygiene measures.