Beyond Tokyo
Itinerary ideas
for your trip in Nagoya
For Groups up to 20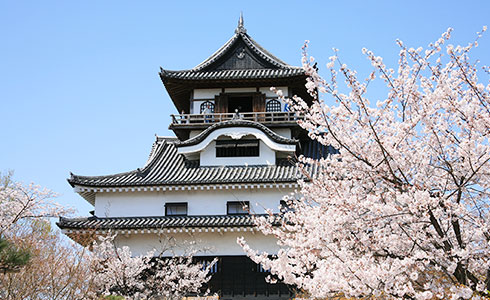 Explore Nagoya's deep past through its impressive architecture and works of art from the feudal Sengoku (Warring States) period. And discover in whole how it continues to grow as an industrial center by getting in touch with the various industries it fostered, particularly in traditional crafts.
To prevent the spread of coronavirus (COVID-19), various facilities in Nagoya may change their operating days or hours. Also, some events may be canceled or postponed. Please check the official websites for the latest information as well as their safety and hygiene measures.